In Memory of Robb Thompson
The Robb Thompson Memorial Fundraiser
Robb had the opportunity to take part in a weekend dog sledding expedition, several overnight canoe excursions, learned how to wake board, as well as many other fun and exciting
More...
Special Thanks To
Be the first Donor
The Robb Thompson Memorial Fundraiser
Robb had the opportunity to take part in a weekend dog sledding expedition, several overnight canoe excursions, learned how to wake board, as well as many other fun and exciting activities that most boys his age never have the opportunity to experience.

Camp Ooch was a place where Robb could open up and talk to other kids that were experiencing the same thoughts and fears as he was. Other than camp, Robb kept his sickness to himself. Many of his friends did not know he had cancer as he feared friends and classmates would treat him differently. Camp Oochigeas however, created a safe and welcoming atmosphere where he was able to share stories and engage in the joys of being a child.
Robb was to be an L.I.T. (Leader in Training) once he turned 16, but unfortunately did not get that opportunity, as his cancer progressed and he passed away in May 2009. We feel strongly about our fundraising efforts for Camp Oochigeas, as we want to help other children have an opportunity of a lifetime, like Robb.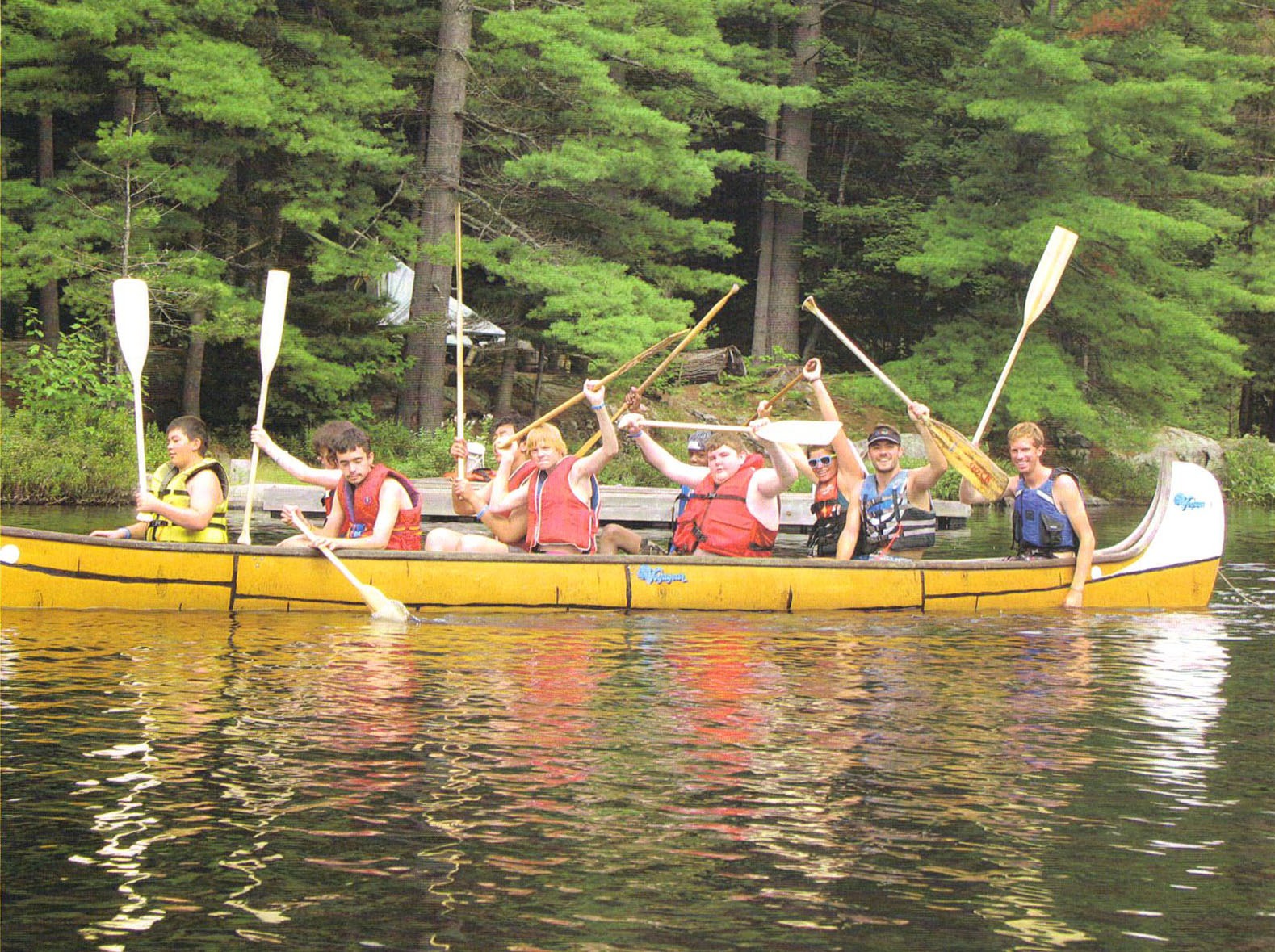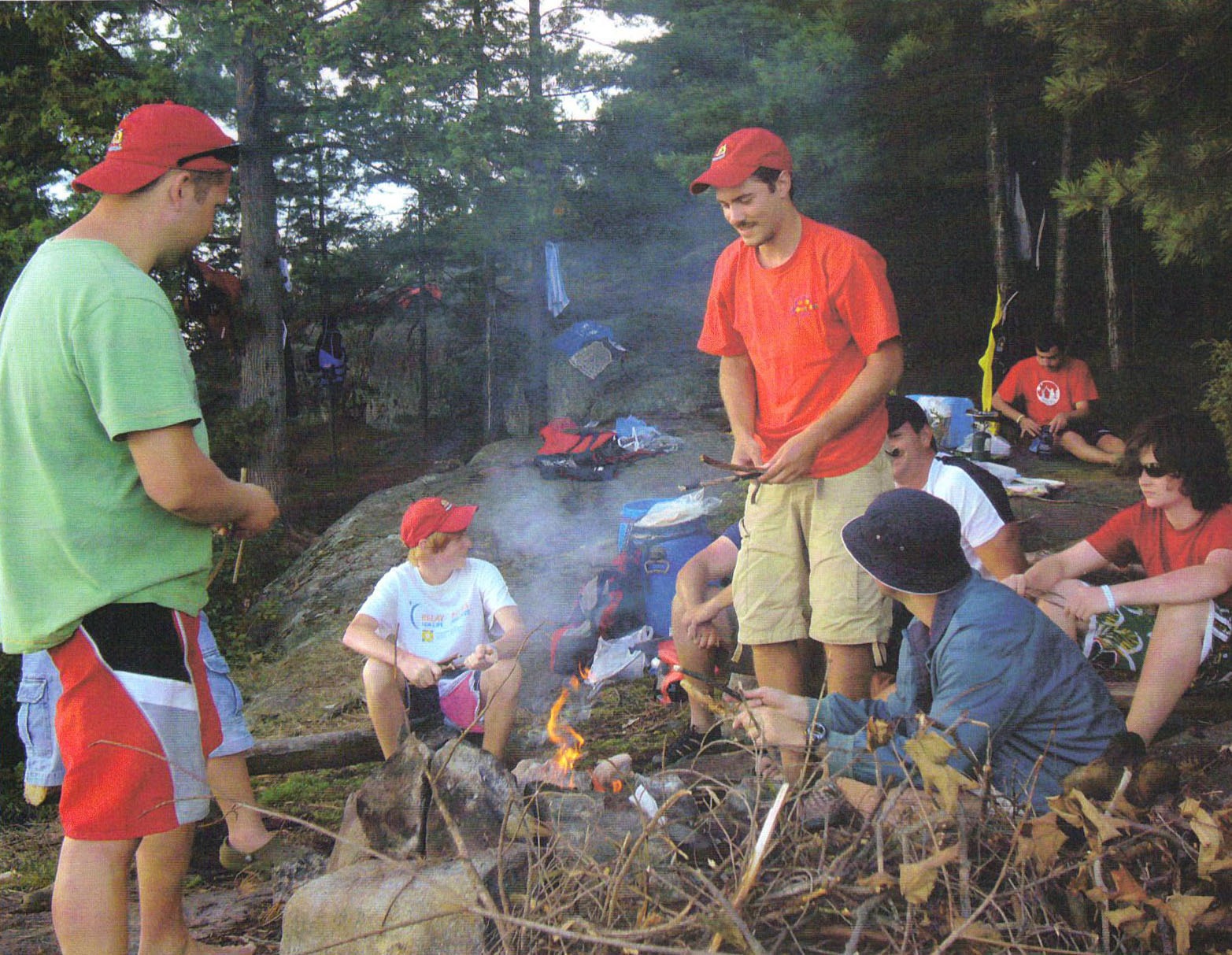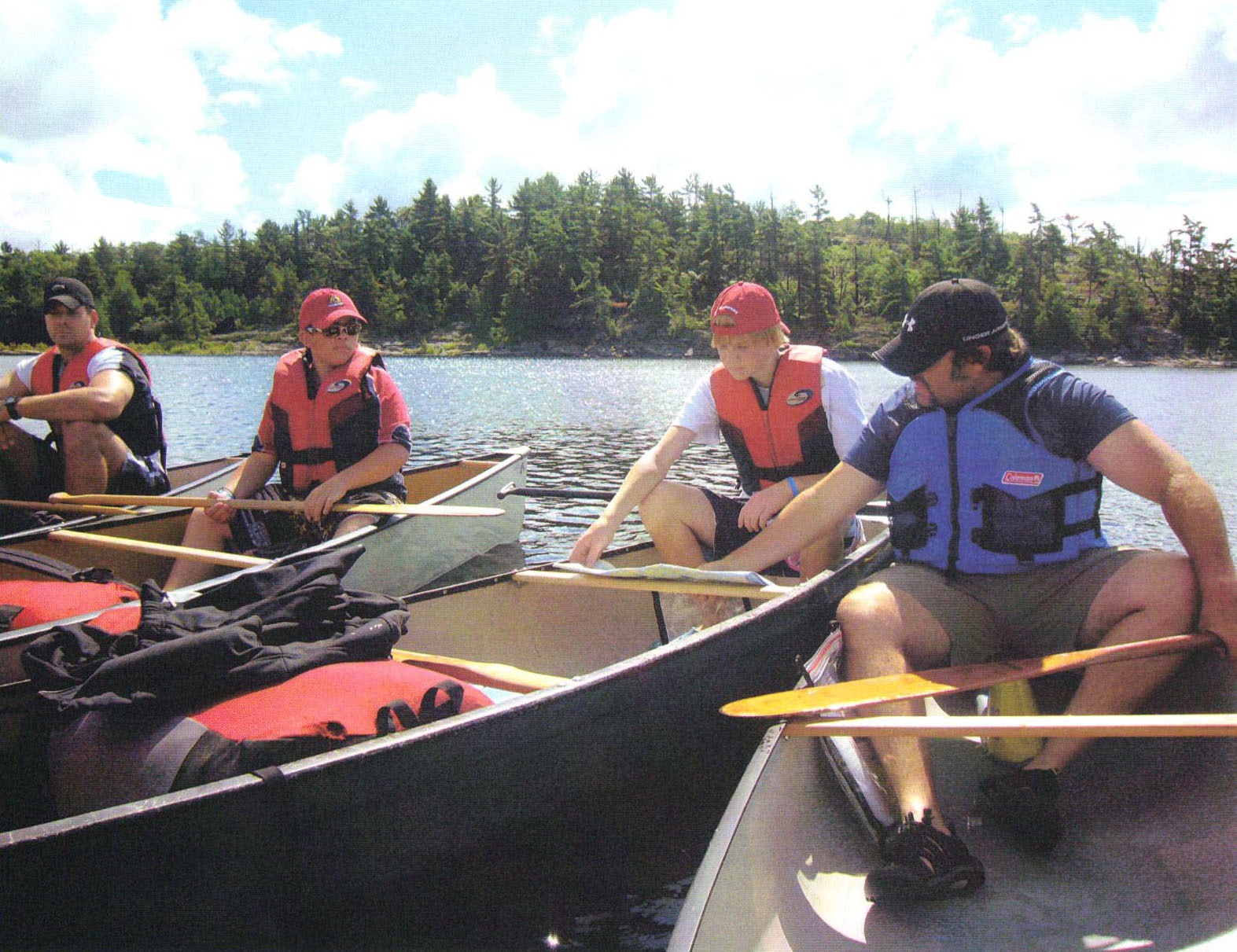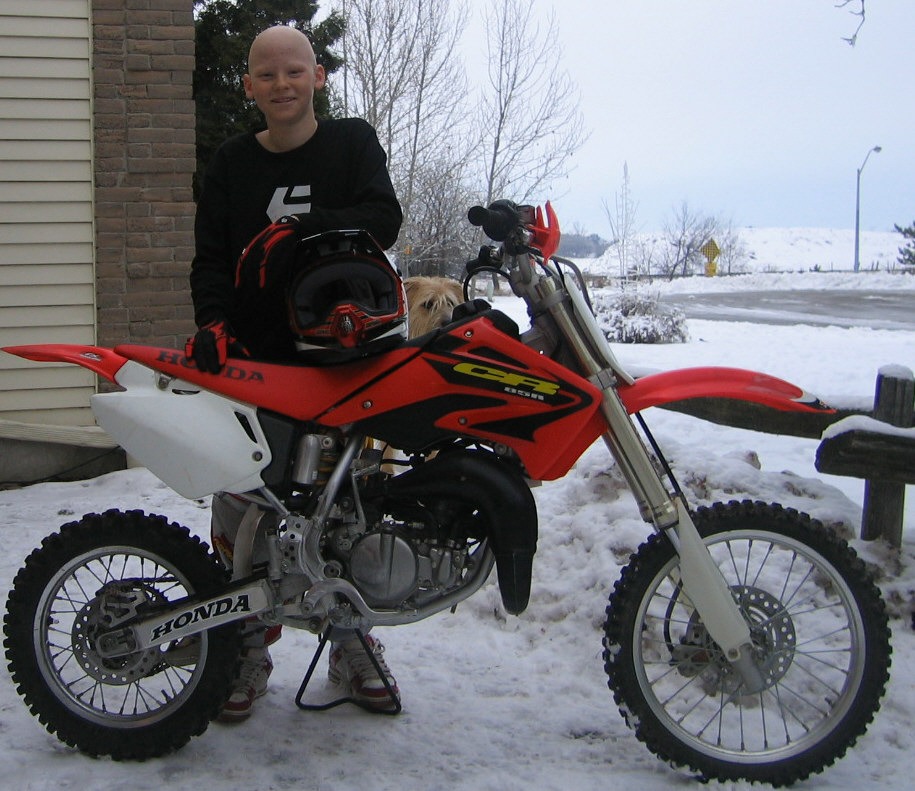 Camp Ooch & Camp Trillium gives kids affected by childhood cancer the chance to just be kids
Camp Ooch & Camp Trillium is a year-round social support system for kids affected by childhood cancer and their families. Your donations will help us bring the healing power of fun, friendship and self-confidence to kids wherever they are in their cancer journey; from hospital beds and waiting rooms, to campfires and overnight canoe trips and more.
Ooch & Trillium changes the lives of over 1,600 kids affected by childhood cancer every single year, at no cost to their families. But almost 80% of kids with cancer in Ontario don't have access to the wonders of camp.
Together, we can help change that. You generous support will help to build more friendships, connect more families, and create more joy for kids affected by childhood cancer in communities across Ontario.
Thank you for being an important part of the Magic of Camp.
Processing donation...