In Memory of John Wassenaar
Give the gift of camp to kids affected by childhood cancer
John L. Wassenaar passed away peacefully at his mother's residence on October 14, 2019. Survived by his parents, Dr. Willem Wassenaar and Rosemary Wassenaar – Ostrowski, brothers Christopher and Daniel
More...
Special Thanks To
Be the first Donor
Give the gift of camp to kids affected by childhood cancer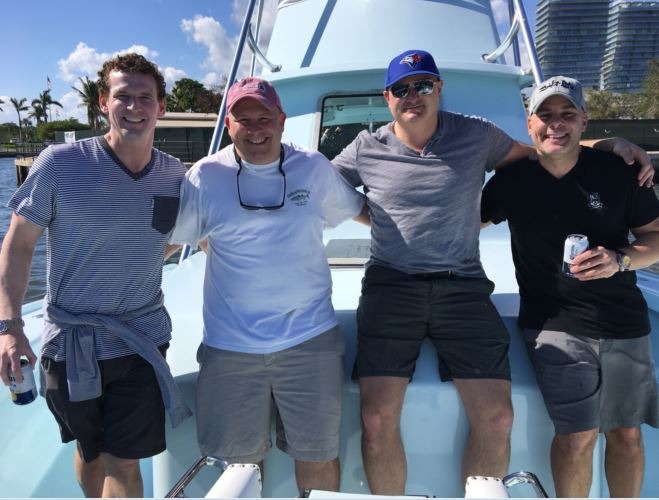 John L. Wassenaar passed away peacefully at his mother's residence on October 14, 2019. Survived by his parents, Dr. Willem Wassenaar and Rosemary Wassenaar – Ostrowski, brothers Christopher and Daniel Wassenaar, sister, Dr. Catherine Wassenaar and stepmother Dr Hsiao-Ming Jung.
John was diagnosed with Stage Four Colon cancer in the Spring of 2013. John has relentlessly fought the disease throughout 14 surgeries, dozens of rounds of chemotherapy and radiation, and all while pursuing his passion for stock trading. John has been recognized as an American division one collegiate scholarship track and field athlete and academic at Boston College and currently is a Trader with Virtu Financial in Toronto. Growing up in Toronto, John is the second of four children to Dr. Willem and Rosemary Wassenaar. When he's not stalking the trading floor, you can find John out on a fishing Charter somewhere warm or proudly cheering on his nieces and nephews in their latest adventures.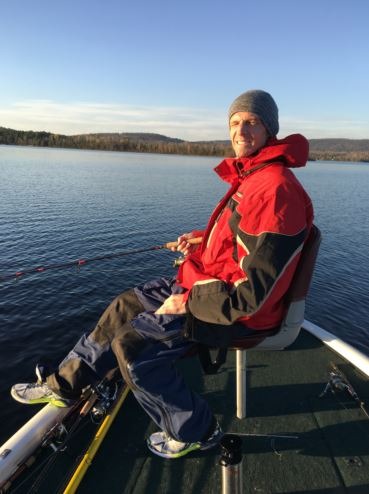 Camp Ooch & Camp Trillium gives kids affected by childhood cancer the chance to just be kids
Camp Ooch & Camp Trillium is a year-round social support system for kids affected by childhood cancer and their families. Your donations will help us bring the healing power of fun, friendship and self-confidence to kids wherever they are in their cancer journey; from hospital beds and waiting rooms, to campfires and overnight canoe trips and more.
Ooch & Trillium changes the lives of over 1,600 kids affected by childhood cancer every single year, at no cost to their families. But almost 80% of kids with cancer in Ontario don't have access to the wonders of camp.
Together, we can help change that. You generous support will help to build more friendships, connect more families, and create more joy for kids affected by childhood cancer in communities across Ontario.
Thank you for being an important part of the Magic of Camp.
Processing donation...