Kits for Kids with Cancer
$1,870
Give the gift of Camp to kids affected by childhood cancer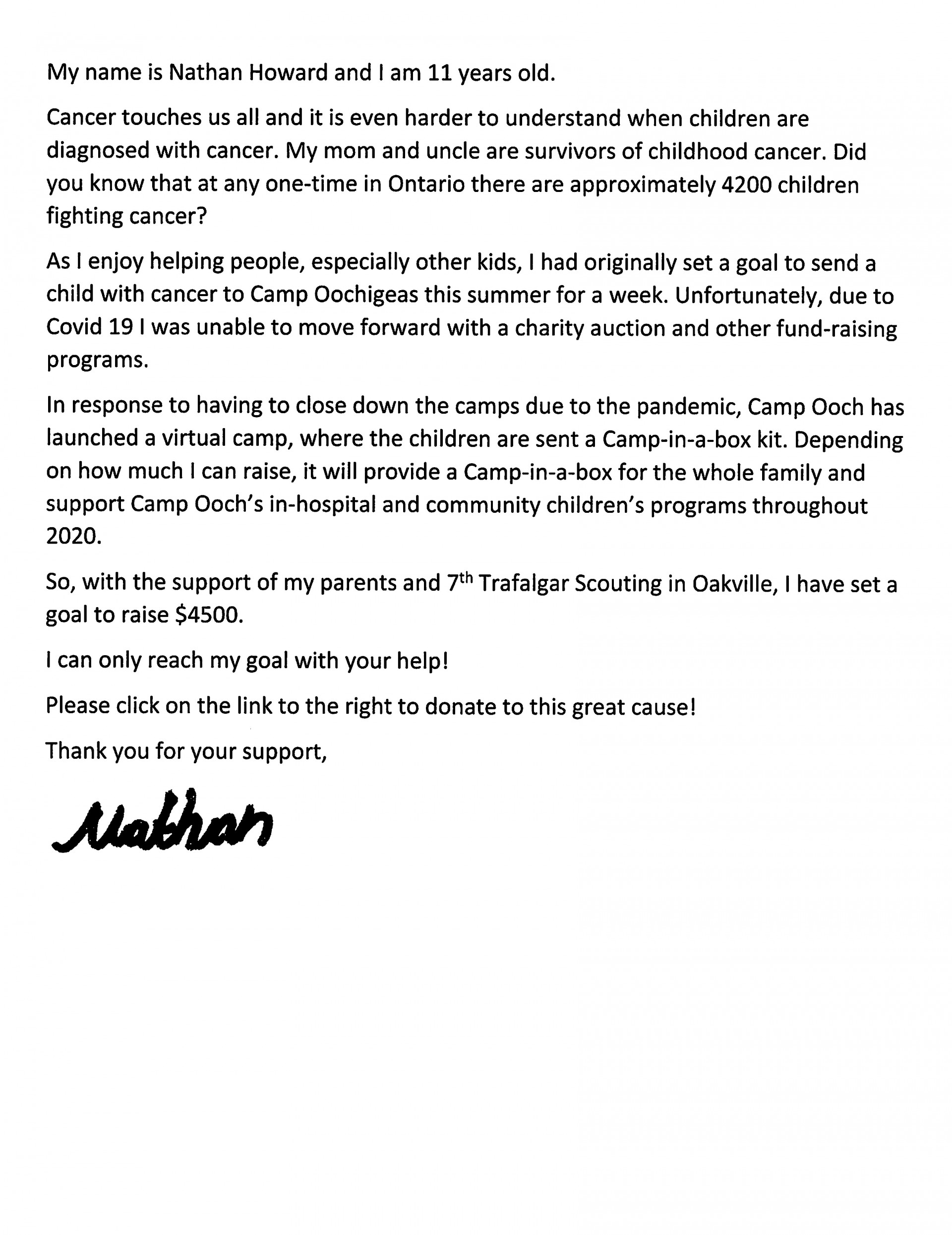 Give the gift of Camp to kids affected by childhood cancer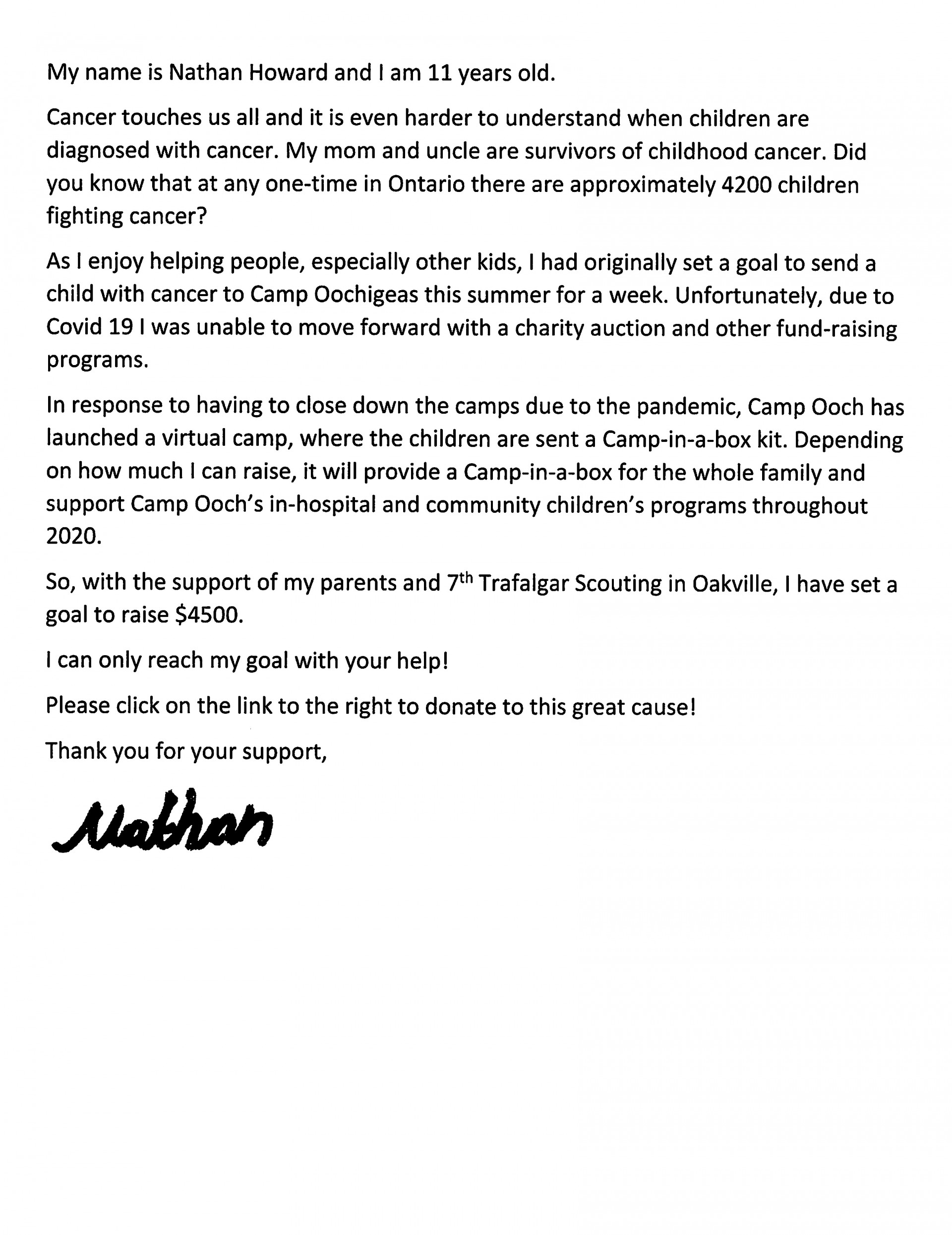 Camp Ooch & Camp Trillium gives kids and families affected by childhood cancer the chance to just be kids
Camp Ooch & Camp Trillium is a year-round social support system for kids and families affected by childhood cancer. Your donations will help us bring the healing power of fun, friendship and self-confidence to kids wherever they are in their cancer journey; from hospital beds and waiting rooms, to campfires and overnight canoe trips and more. Camp Ooch & Camp Trillium changes the lives of over 2,000 kids affected by childhood cancer every single year, at no cost to their families. But almost 80% of kids with cancer in Ontario don't have access to the wonders of Camp.
Together, we can help change that. Your generous support will help to build more friendships, connect more families, and create more joy for kids affected by childhood cancer in communities across Ontario.
Thank you for being an important part of the Magic of Camp.
Processing donation...