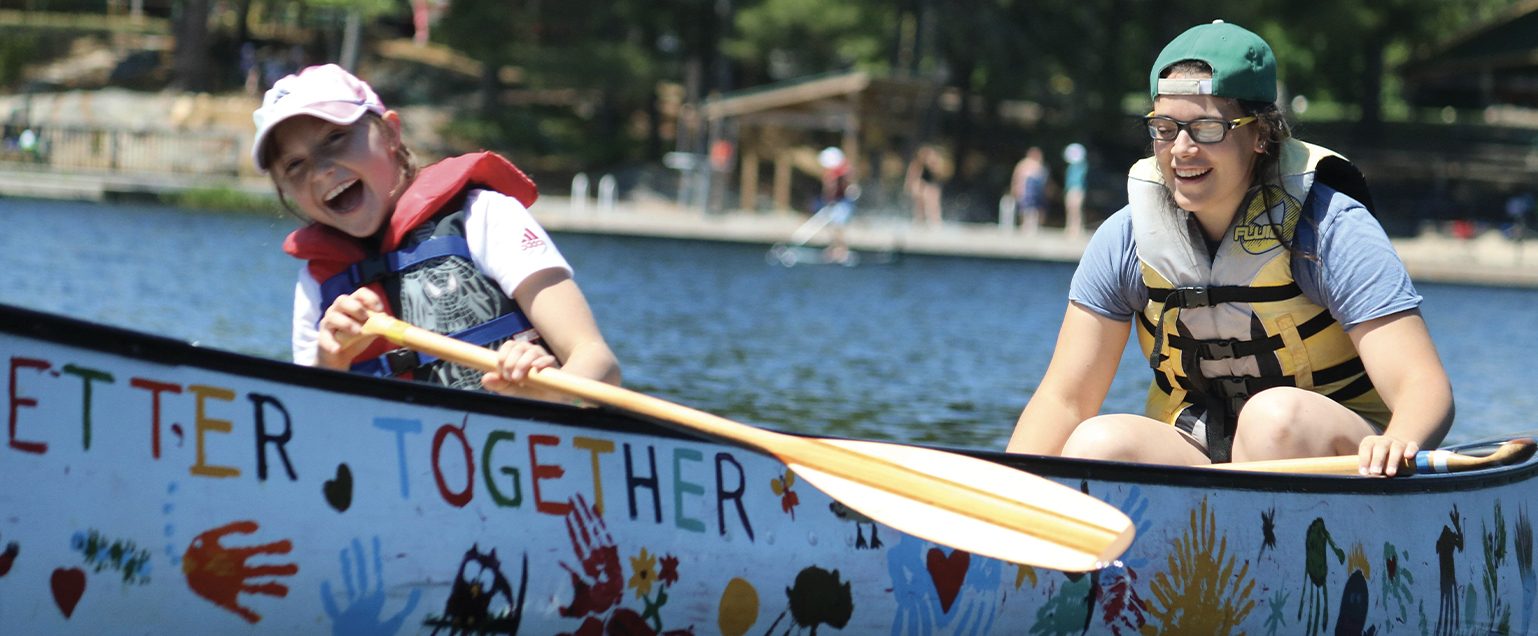 With your support, we can ensure that every kid affected by childhood cancer in Ontario has the opportunity to experience the magic of camp.
START FUNDRAISING TODAY TO MAKE AN EVEN BIGGER IMPACT FOR KIDS AND FAMILIES AFFECTED BY CHILDHOOD CANCER!
Login to your CampOut for Cancer fundraising page
Ask for support from friends, family, and colleagues by sharing your fundraising page over email – or try it the old fashioned way by giving them a call
Share your efforts on social media to let your network know about the incredible cause you #CampOut for!
TIPS AND IDEAS TO REACH YOUR #CampOutforCancer FUNDRAISING GOALS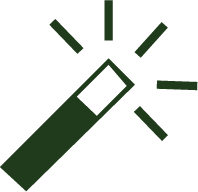 Personalize Your Fundraising page
Your supporters want to see why you #CampOut for Camp Ooch & Camp Trillium and kids affected by childhood cancer!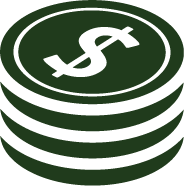 Birthday/Special Occasions
Encourage Friends and family to donate to your #CampOut fundraising efforts in lieu of giving gifts.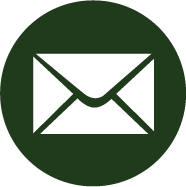 Corporate Matching Gifts
Matching gifts from your place of employment can often double, triple, or quadruple your fundraising, helping you make even more camp magic possible for more kids.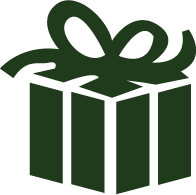 Spare Change Jar
Set up a jar in a communal area where people can contribute their loose change. You will be surprised how quickly the dollars will add up!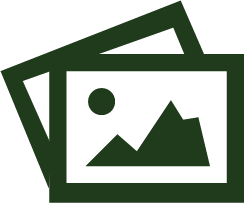 Email Friends, Family, & Coworkers
Reach out to your friends, family, and co-workers to support your #CampOut and kids affected by childhood cancer. Remember to include a link to your personal or team fundraising page and share why you #CampOutforCancer.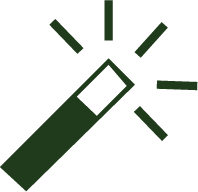 Use Your Talents and Sell
Whether it's making bracelets or cookies, think of a hobby or interest and turn it into a product that can be sold—with proceeds helping bring camp programs to kids and families who need them most.