About Campout for Cancer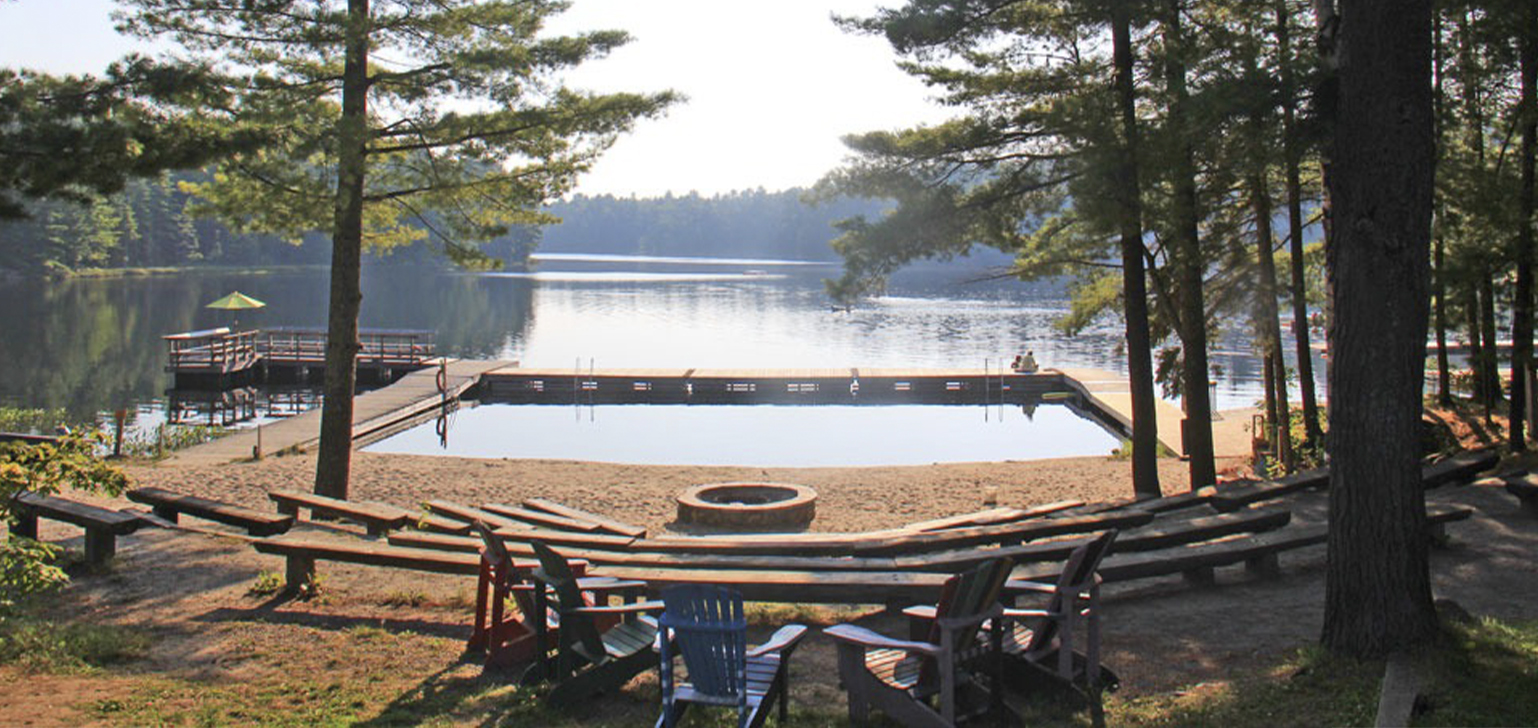 CampOut for Cancer is an annual, month-long camp out challenge with all proceeds benefiting Camp Ooch & Camp Trillium. CampOut for Cancer participants, or CampOut Campers, complete activities that celebrate the idea of camping out.
There is no cost to register and there is no minimum fundraising amount—because CampOut is all about celebrating camp and coming together as a community. Whether you're already an Ooch & Trillium Camper or alumni, a lover of the great outdoors, a proud supporter, or simply a Camper at heart, this is the event for you!
Participants can register on their own or in teams, and can participate in as many or as few challenges as they like. They can select from a list of activities specially prepared for CampOut Campers, join virtual weekly camp-style challenges hosted by Camp Ooch & Camp Trillium, or invent their own CampOut adventure.
This year's event will take place throughout the month of September, in recognition of Childhood Cancer Awareness Month. You'll have the opportunity to:
• Connect with the Ooch & Trillium community!
• Earn exciting incentive items through fundraising challenges
• Fundraise and receive CampOut activity support from a designated Ooch & Trillium staff member